ANASTASIA ASHLEY選手のANASTASIA SUMMER PHOTOS ON TMZ!
---
Anastasia has been all over the place lately, from viral videos to TMZ interview, she's been a busy little lady! This time around
we're stoked to share TMZ's recent post on our favorite surfer, which includes Anastasia's best photos from this summer.
Click here and enjoy!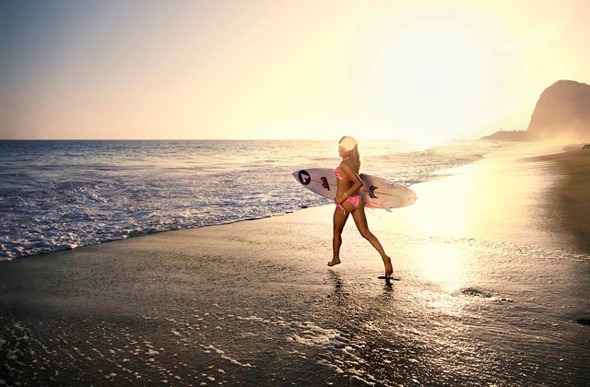 ---